Strong M&C's Professional technique consultation and the wh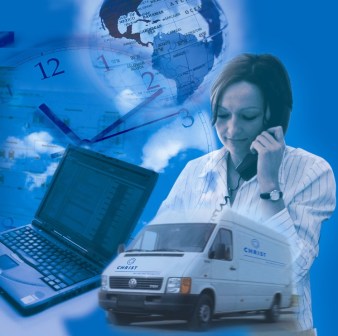 ole product solution can increase the efficiency of the type selection design for the customers.Timely and rapid delivery can decrease the customer's storage.Our consideration from increasing the customer's competition makes us as the loyal and credible partner of the customer.
Strong M&C has been certified by many enterprise quality management system and the products are approved by many
international authority institutions. Our employees with the professional and high quality will make sure to provide you with the high-quality products and superior services at any time and at any place. Our products are widely applied in the fields of oil, chemical, Metallurgical, industry, petroleum, pharmacy, electricity, municipal works, environmental protection, food and paper-making.
SERVICE COMMITMENTS
All products carry 12 or 18 months warranty.

All products can be replaced or repaired free of charge within warranty period due to quality reasons.

All products can be delivered within 7 or 10 days.

All products available for OEM production for customers.
TYPICAL APPLICATIONS OF THE PRODUCTS AND SERVICES IN CHINA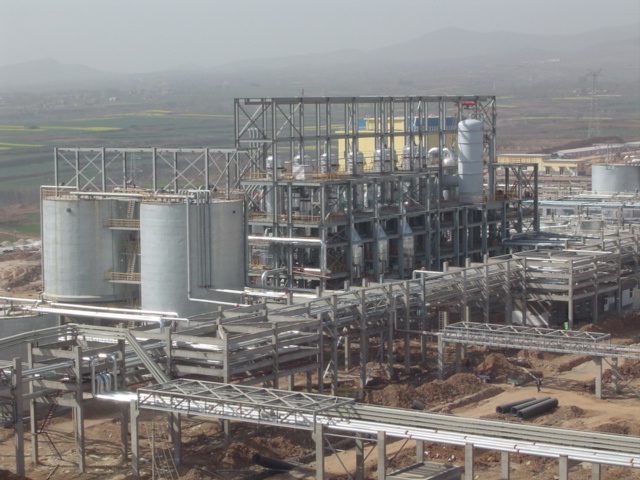 大庆油田、辽河油田、华北油田、中原油田、胜利油田、新疆油田、南阳油田......
Metallurgical Industry in China: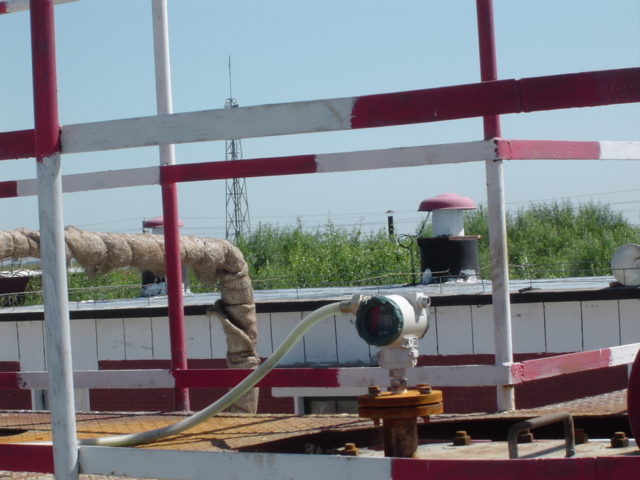 济南钢厂、太原钢厂、唐山钢厂、无锡钢厂、南京钢厂、济南钢厂、通化钢厂、攀钢、首钢、武钢、包钢、马钢、鞍钢、云南永昌、山东铝业、贵州铝厂、内蒙赤峰中色锌业、北京冶金正源......
Coking Industry in China: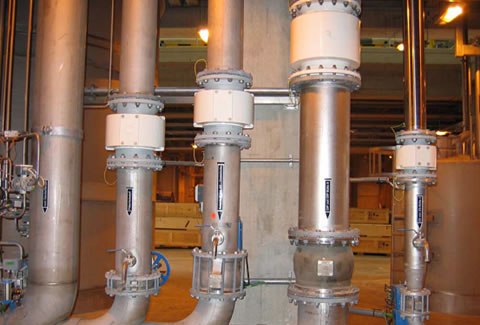 山西梗阳焦化厂、秦皇岛焦化厂、神华蒙西煤化、山西焦化厂、济南焦化厂、石钢焦化厂、山东鲁碧建材、大同焦化厂......
Thermoelectric Industry in China: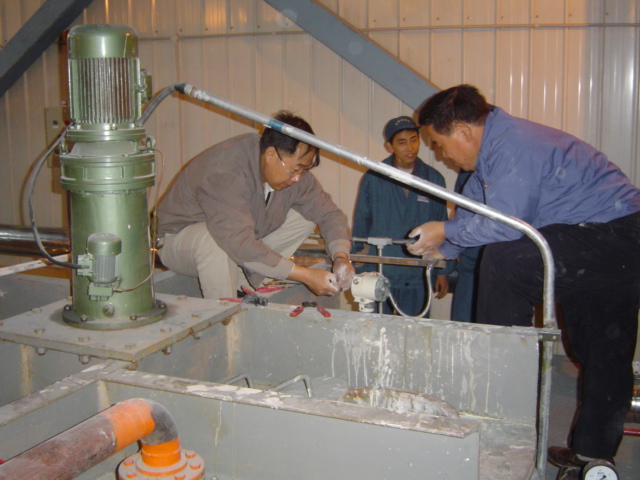 大唐高井热电厂、北京第二热电厂、北京科利源热电厂、北京玉林供热厂、山西第二热电厂、山西灵石供热、山西天时电力、长新高压电厂、秦山核电厂、营口华能电力、鄂尔多斯电厂、燕郊热力二厂、香格里拉发电厂、长春蓝川电力厂......
Chemical Industry in China
: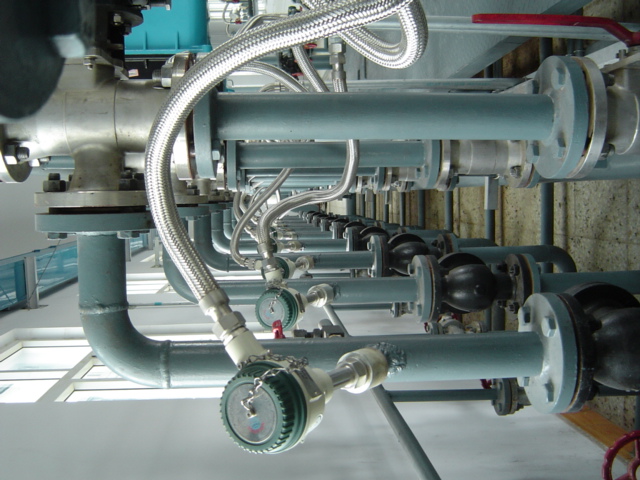 柳州化肥厂、济宁炭素厂、玉门炼化总厂、山东大成农药、山东海明化工、清华紫光英力、大同卡尔本炭素、承德新新巩化工、山东邹平华孟化工、江苏江海化工集团、内蒙古海吉氯碱化工、黑龙江昊天玉米公司、玉门润滑油、中原大石化......
Pharmaceutical Industry in China: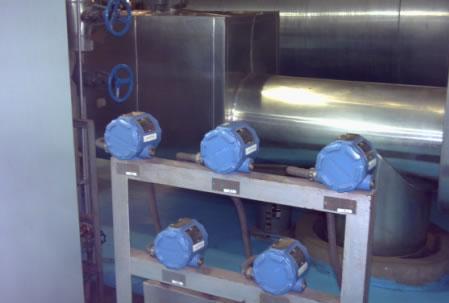 通化敖东药业、大恒药业、益民药业、福田药业、鲁抗药业、天坛生物药业、北京第一制药、上海广得利......
Other Industries in China: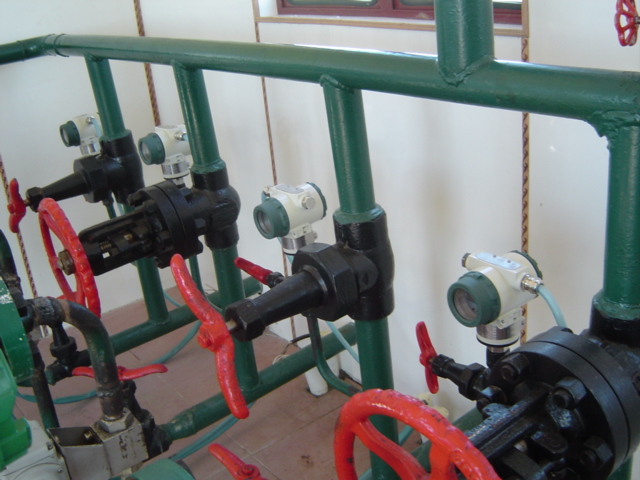 北京中科院地理所、北京机械规划院、北京车辆研究所、广东吉荣空调、沧州国家储备粮库、毛主席纪念堂、航天石化装备、北京现代汽车、北京首都机场、沈阳桃仙机场、天津天煅、清华大学、吉粮、长春一汽铸造厂、华晨宝马汽车、大边合成纤研究所......